Our company's mission is to meet the expectations of our clients by providing them with products and services of the highest quality.
POWER
About Company
Welcome!
We are a producer of radiators for transformers and their equipment, such as valves, tanks and conservators. In addition, for the needs of professional and industrial power engineering, we make burners and parts for boilers and turbines.
We have practical knowledge necessary to repair power equipment such as transformers, generators, turbines and engines. Our products are of high quality, we offer affordable terms and high flexability to meet the needs of our clients.
Thanks to experience gained by decades and the qualifications of our employees, we are ready to take on any challenge within our production capacity.
We invite you to familiarize yourself with the details of our offer.
Products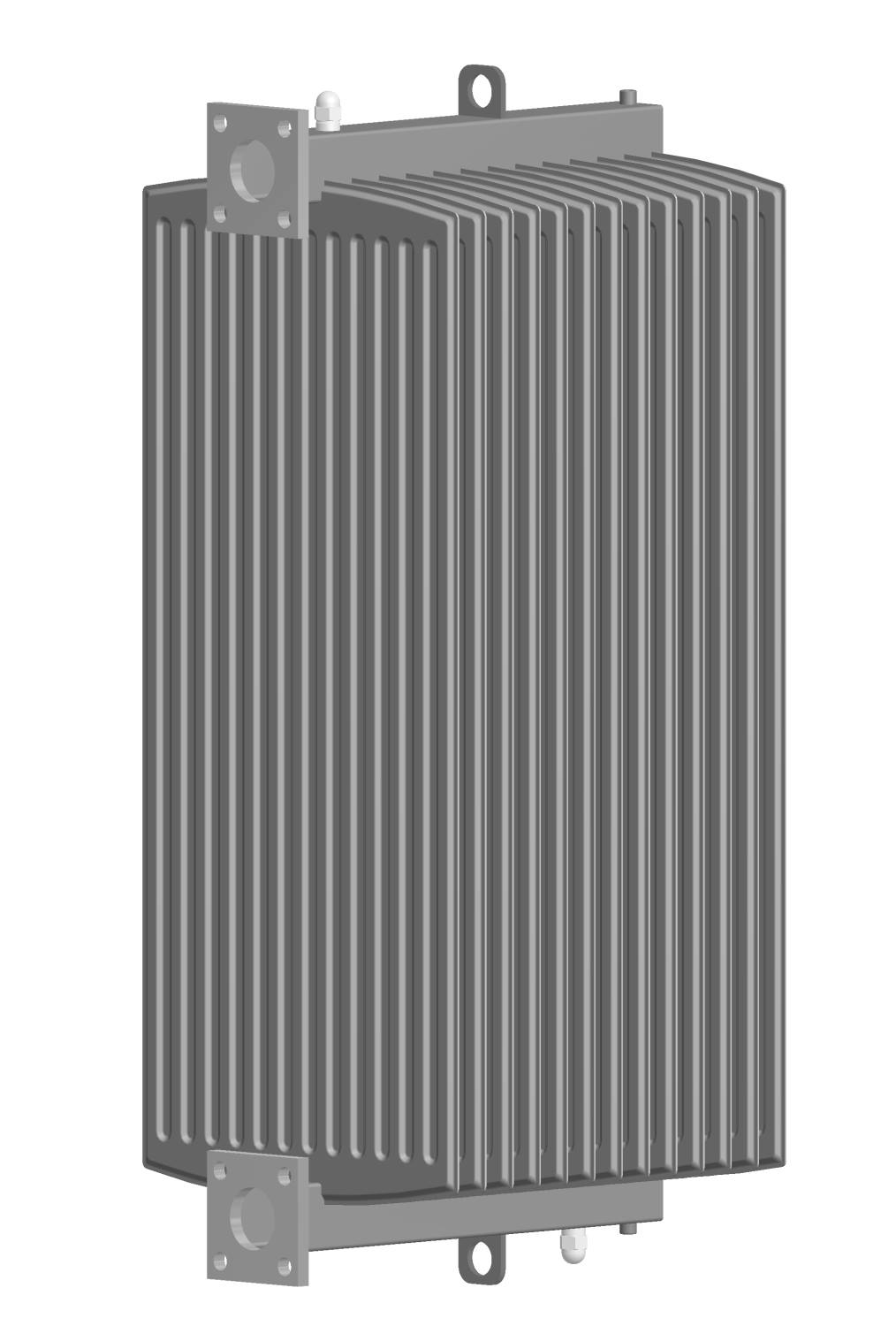 ,,The power of tradition in the challanges of tomorrow."
TRADITION
COMPANY HISTORY
"Power Engineering S.A." ( operating until the end of 2009 under the name Zakłady Produkcyjno-Remontowe Enegetyki Poznań "Energetyka Czerwonak" S.A.) was established in 1951 as a power engineering repair unit for the western region of Poland.
During over 65 years, our engineers and specialists have repaired and renovated ( including major repairs) hundreds of power devices: transformers, generators, engines and turbines.
For over 20 years, as the only company in Poland, we produce radiators for power transformers in a full range with valves for customers in the country and abroad.
We implement modern solutions that increase the quality of our products as well as increase production capabilities, while respecting the natural environment and the safety of our emplyees. Using the experience and knowledge gained in the past, we boldly look into the future ready for new challanges.
Conquering the World
We have made many different devices and constructions for customers all over the world, from specialist low NOx burners to large-size air heaters.
Experience and cooperation
Over the years, working with Politechnika Poznańska, we have raised the qualifications of our emoplyees and gained experience that allows us today to undertake the most diffcult tasks.
We focus on quality
We focus on the quality of our products and services, provided by the ISO 9001:2008 system and the adopted Quality Policy.
,,Reliability thanks to quality''
Choose the categories that interest you from the catalog below.
B2-FA
B2-FA-B
B2-FA-L
B2-FA-R
B2-FG
B2-FG-B
B2-FG-L
B2-FG-R
B2-FD
B2-FD
B2-FM
Structure:
Radiators consist of welded elements, drawn from a plate, welded to two collectors. In collectors there are lifting eyes used for radiator transport, air and drain plug. At the ends of collectors there are flanges used for fastening radiators to a transformer tank. Radiator elements are stiffened by steel rods. The number and location of rods depend on radiator size and type of surface treatment. In the end of collectors there are bosses for bracing and earth connection.

Materials:
Radiator elements are made of deep-drawing sheets, collectors of cold bent square pipe. Radiators are manufactured with the following types of corrosion protection of outer surfaces: hot galvanizing and painting with undercoat and finish coat according to Customers needs.

Tests:
Radiators are tested according to EN-50216-6. Among of other tests there is a leak proof test with compressed air of 0,2 MPa.

Technical devices production
low NOx burners for power station boilers feed by popular fuel, like coal, oil and gas In several configurations and models
ash reclaimers
ash conveyors
transformer tanks
emission reduction equipment
piping and ducting
dampers, coal chutes, sifters
coal mills, separators, classifiers
water and gas valve bodies
boiler constructions, carburizing systems
electrostatic precipitator constructions and air preheater constructions
exhaust gas, air and mixtures ducting
coal feeders, furmance hoppers
separators, turbulators
radial and circular sealing systems of air preheaters
welded building constructions
valves for transformers
photocell controlled automatic cutting of any shapes (oxy-acetylen, plasma arc)
guillotine shears cutting
cold and hot shaping (eccentric, friction and hydraulic press),
rolling cones and cylinders
plates shaping (folding press)
drilling (multiradial drilling machines, pillar drillers)
MMA-electrical welding, MAG–welding and TIG-welding
cutting and shaping on the eccentric press, tonnage 160 tons
turning (universal lathes, boring lathes, NC lathes)
gear cutting (gear lobbing machines)


Corrosion protection
The company has a modern blast chamber with floor scraper, abrasive recirculation system and a separator chamber (dimensions: 10x6x6 meters), where the elements are prepared for painting. Application of coatings is in the paint-drying cabin measuring 20x6x6 meters. Both facilities meet all standards for the reduction of harmful emissions into the environment and provide high quality anti-corrosion coatings.
Diagnostics
Second degree metal science laboratory
radiographic examination RT
ultrasonic testing UT
magnetic particle inspection MT
liquid penetrant examination PT
static tensile test of steel products and welded joints
impact testing of steel products and welded joints
static bending test of welded joints
Hardness measurement using Rockwell i Vickers methods
Macroscopic examination
You can find more detailed information in our catalog. Click the button below to download the catalog or check our latest projects.